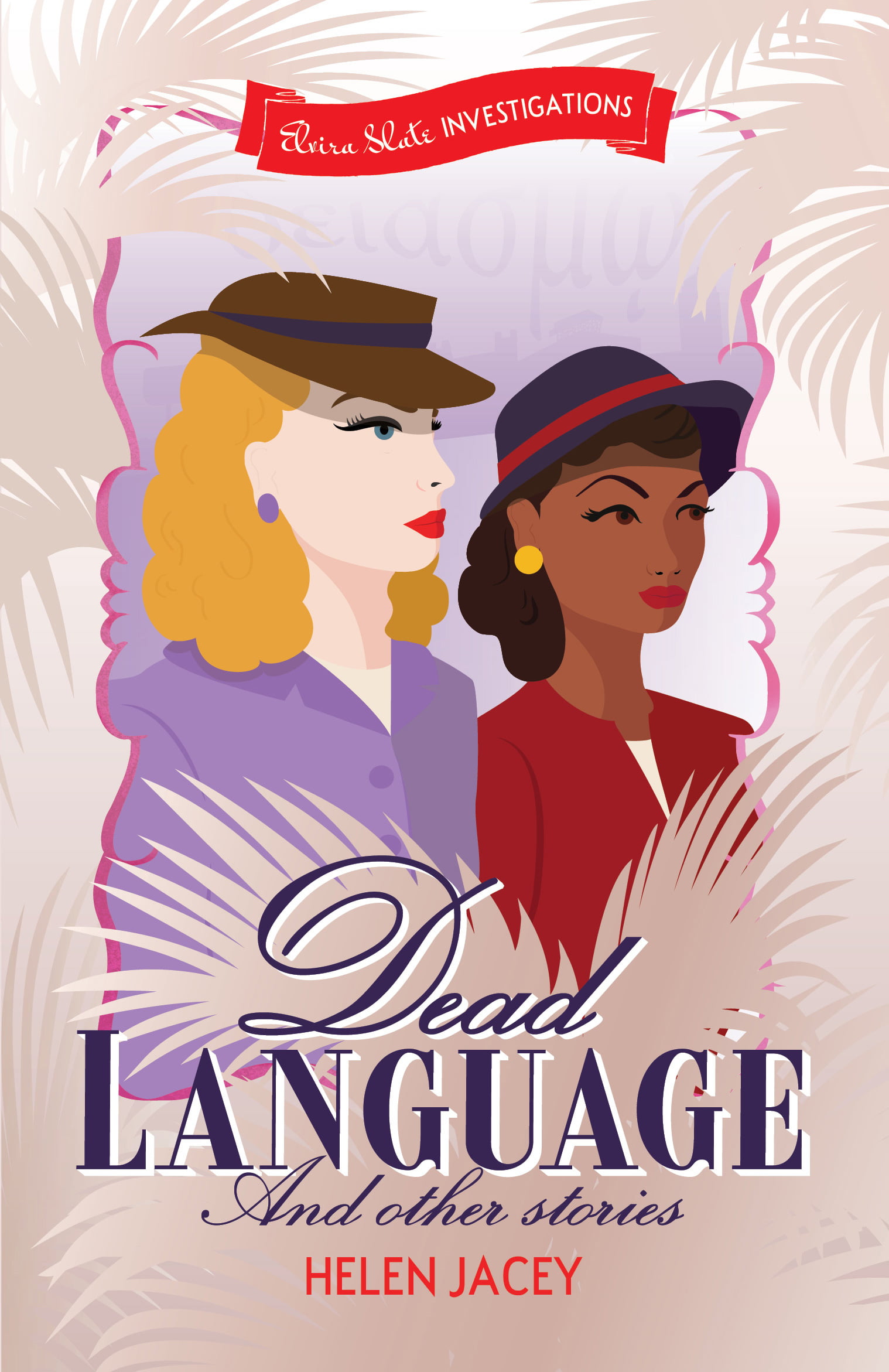 Exciting! Publication Date 12th November 2022
Our latest collection of racy and pacy crime caper novelettes and one short story featuring 1940s female detective Elvira Slate, as she sets up her sleuthing business!
These thrilling crime fiction stories complement the full-length novels Jailbird Detective: Elvira Slate Investigations Book 1 and Chipped Pearls: Elvira Slate Investigations Book 2.
The stories comprise:
Female Gumshoe: Elvira is tasked by LAPD vice dick Randall Lauder to carry out an errand. He's one of the few who knows her real identity and could get her sent back to jail, so she can't exactly say no. But is the case safe for her to do, or has Lauder got another, more sinister agenda?
Palm Flings: Elvira is shocked when underworld gangster boss Reba T sends her to Palm Springs to pose in the chorus line of a new show, a ruse for Reba T to get intel on her rivals. When a seamstress goes missing, Elvira can't help but follow her nose.
Beauty Contests: Elvira helps a model with low self-esteem build herself up with unexpected results when the model goes missing. Incurring the wrath of a beauty entrepreneur, Elvira has to work against the clock to find the model and bring her back.
Dead Language: A case drags Elvira into the orbit of a fraudulent medium, only for her own ghosts from the past to get in the way of solving the case.
Made Moll: A origin story spanning the years 1935-1941, when Elvira in her former life as Jemima Day, is interrogated by British secret services. Her mind flashes back to her life at sixteen, when she met Billy, the South London Sicilian mobster who changed her life.