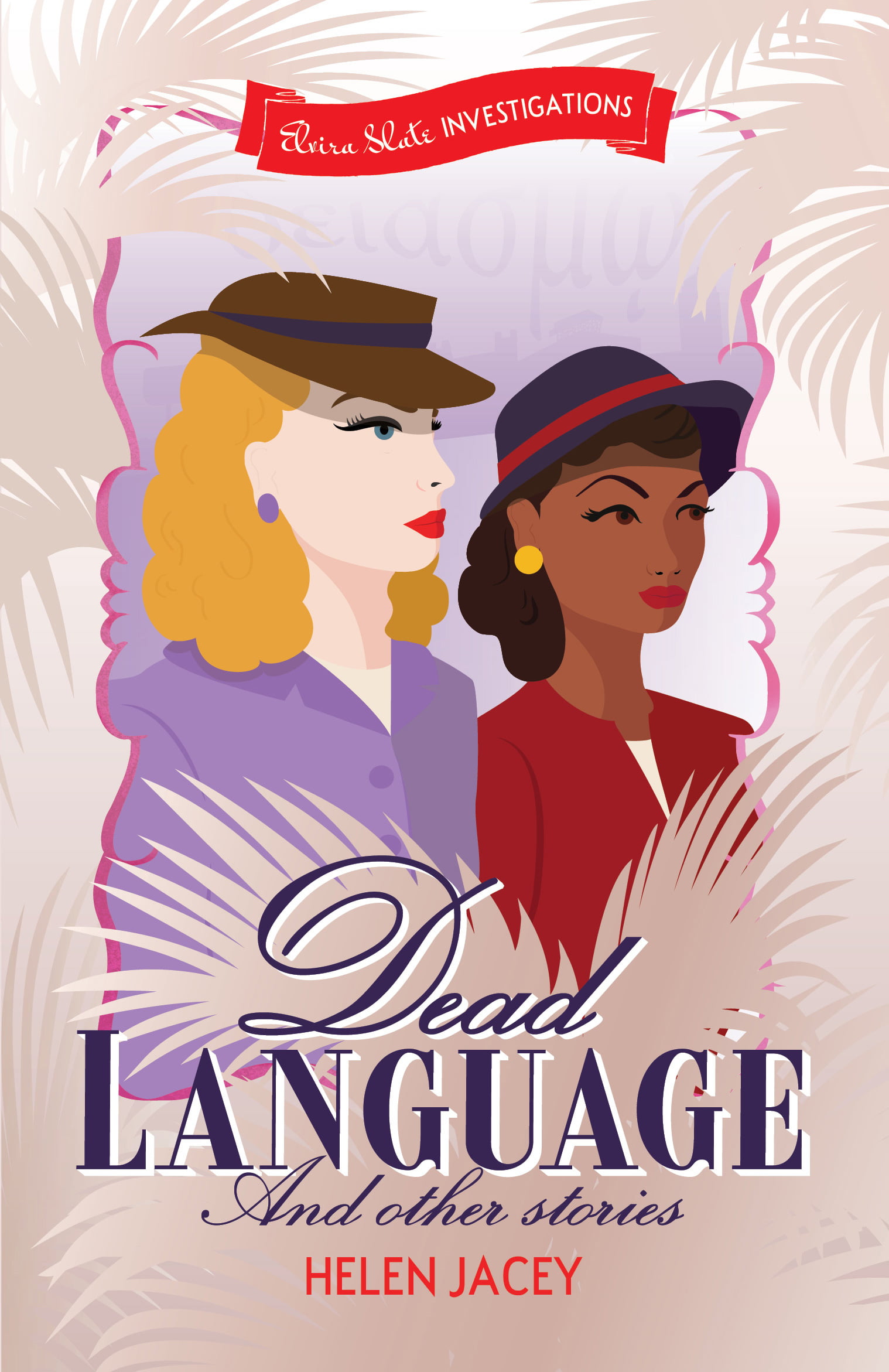 Exciting! Publication Date 12th November 2022
Dead Language and Other Stories is the latest book in the Elvira Slate Investigations series. This gripping collection of novelettes finds ex-con Elvira Slate building up her new business. But fresh starts don't come easy as trouble. As word gets out there's a new female sleuth in town, Elvira attracts some challenging clients – an LAPD vice dick, a ruthless lady mob boss, an intimidating beauty entrepreneur, and a mysterious millionairess.
The stories follow Elvira as she grapples with their hard-to-crack cases as well as  memories of the hard-knock London life she escaped. But ghosts from the past won't leave her alone. She has to wonder, are they helping her rebuild her future?
And in one of the stories, Made Moll, we travel back to Elvira's life in London to the events which led to her imprisonment.